Contactless optical
Speed measurement Speedwagon measures the speeds of moving tracks and piece goods in order to monitor, control and regulate production systems. The big advantage: The measurement is non-contact, purely optical, without mechanical components and therefore slip-free. In contrast to measuring wheels and other mechanical processes, Speedwagon achieves a higher measuring accuracy and does not damage the material through mechanical wear. In addition, the system is able to take over a trigger function, i.e. a start pulse for example as an output for marking devices as soon as a previously defined increment value has been reached.
Speedwagon - the wear-free solution for optical measurement
Speedwagon is suitable for almost all materials and surfaces, regardless of whether you produce soft or moist products - even with reflective and smooth glass surfaces, the optical measurement is excellent. The operation is intuitive.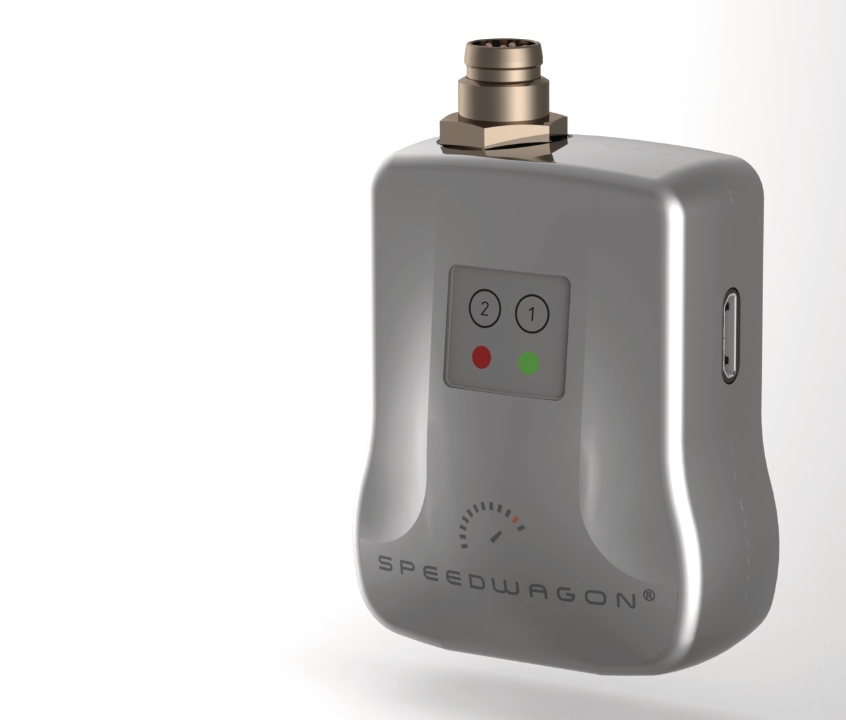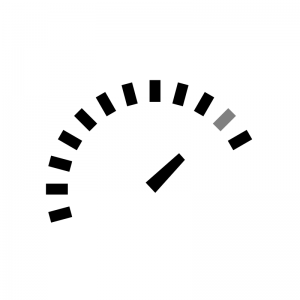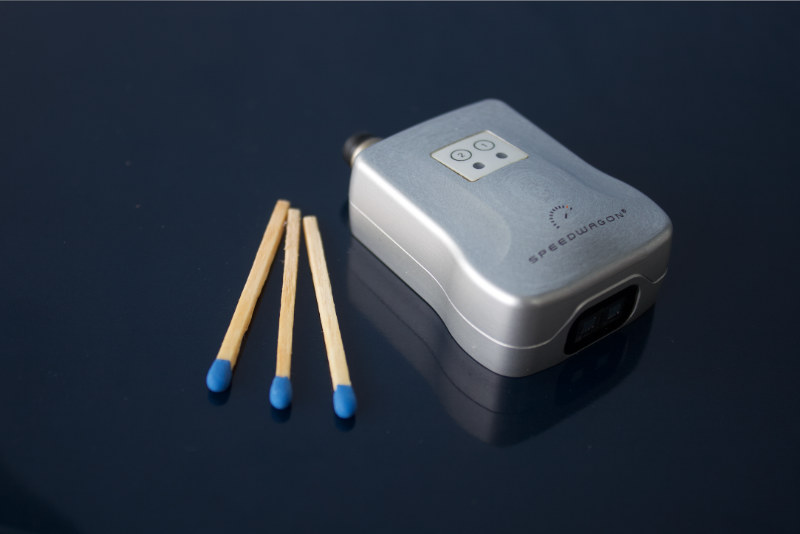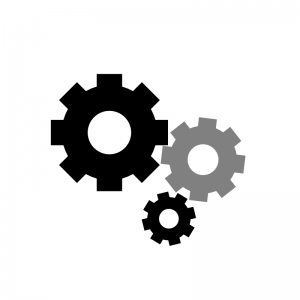 Speedwagon is mounted above/at a position where it can scan the surface of the products or materials. For example, on a rotating shaft, on a moving conveyor belt, on moving objects (continuous foils, cardboard boxes, plates, packaging, etc.).
Since Speedwagon not only works contact-free, i.e. purely optically, but also without mechanical components, the distance to the surface to be scanned is also variable. A maximum distance of 15 - 60 mm is recommended.
Speedwagon "scans" the surface and calculates the detected speed. The determined value can be configured as required so that the speed pulses arrive ideally for the connected device. Integration into existing production lines is simple.

Speed (maximum):
0.5...135 m/min; 2250 mm/sec
 Working distance: 15...60 mm
Measuring accuracy: +/- 0.3%
Measuring surfaces – all, including glass and reflective surfaces
Encoder A & B
Out 1: Trigger 1
Out 2: optional
Trigger 2, Direction, Error
The use of Speedwagon on various production lines is diverse: packaging machines, paper machines, Fourdrinier machines, slitter rewinders, winding machines, laminating machines, extrusion lines, coating machines, rolling mills, etc.
Speedwagon is suitable for almost all materials:
Speedwagon offers many advantages over mechanical solutions and
is cheaper than laser-controlled devices:
Non-contact measurement of speeds and lengths
Trigger function
Accuracy: resolution at 60 pixels/mm
Slip-free
Several printers/devices can be controlled in parallel
Frequency of the output signal can be selected as desired
All materials
Operation and maintenance
Simple process integration
Robust
Ex-protected
Print image can be optimally adjusted thanks to the programming functions (inkjet)
Error output if optics dirty
Intuitive programming, integration and connectivity
Plug and Play with all systems
Standstill and direction detection scannable (also glass and highly reflective materials)


Cost-effective
Can be directly integrated into a device (e.g. HP cartridge printer)
Suitable for industry, very compact
Several printers/devices can be controlled in parallel
Low power consumption
Direct connection to the printing device, no external power pack required
Speedwagon is used everywhere in the industrial sector to measure and transmit speeds on systems and machines. Speedwagon helps to adjust writing speeds of marking systems or to synchronize work steps/cycles of a machine, to measure lengths, to start and control machine cycles, etc.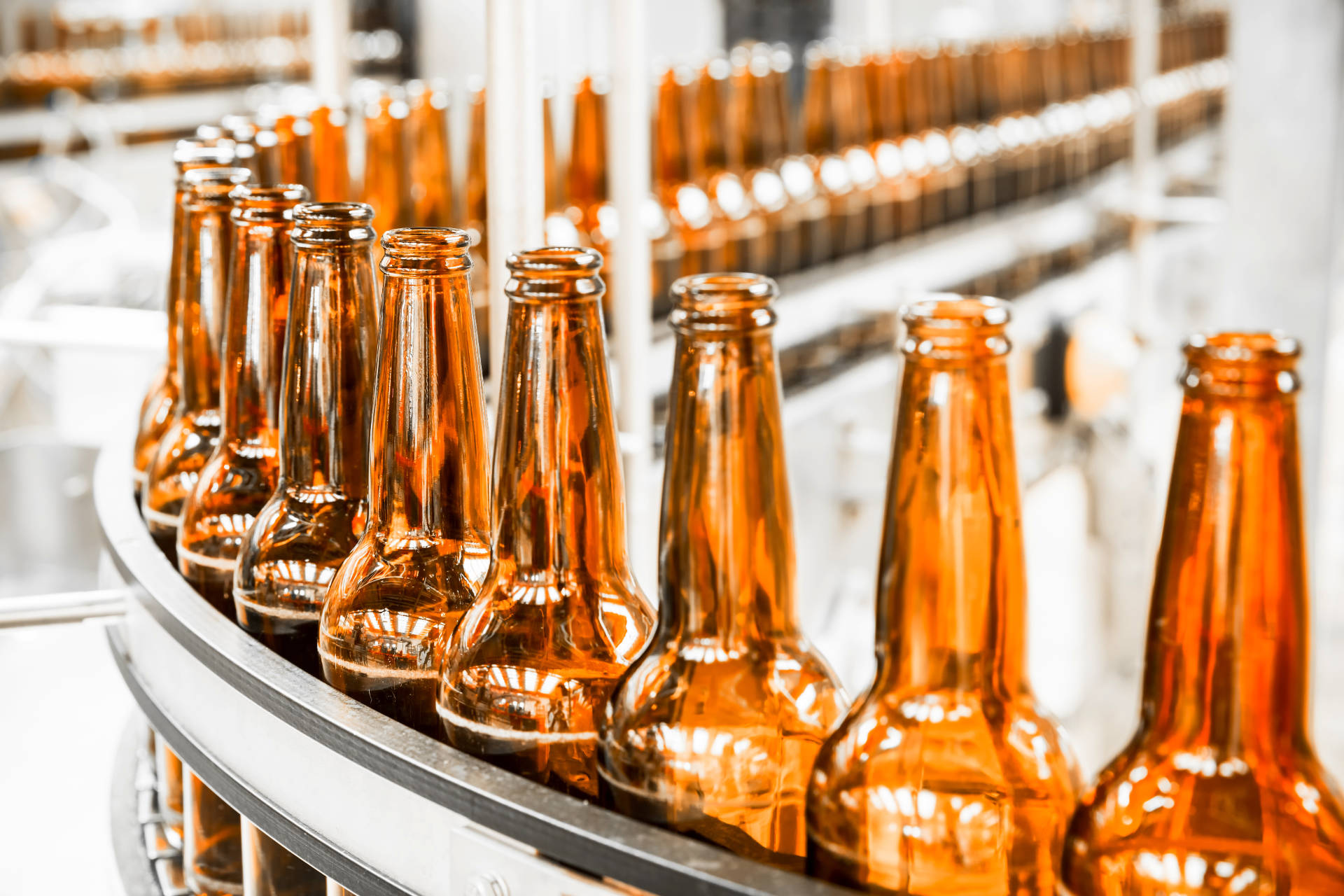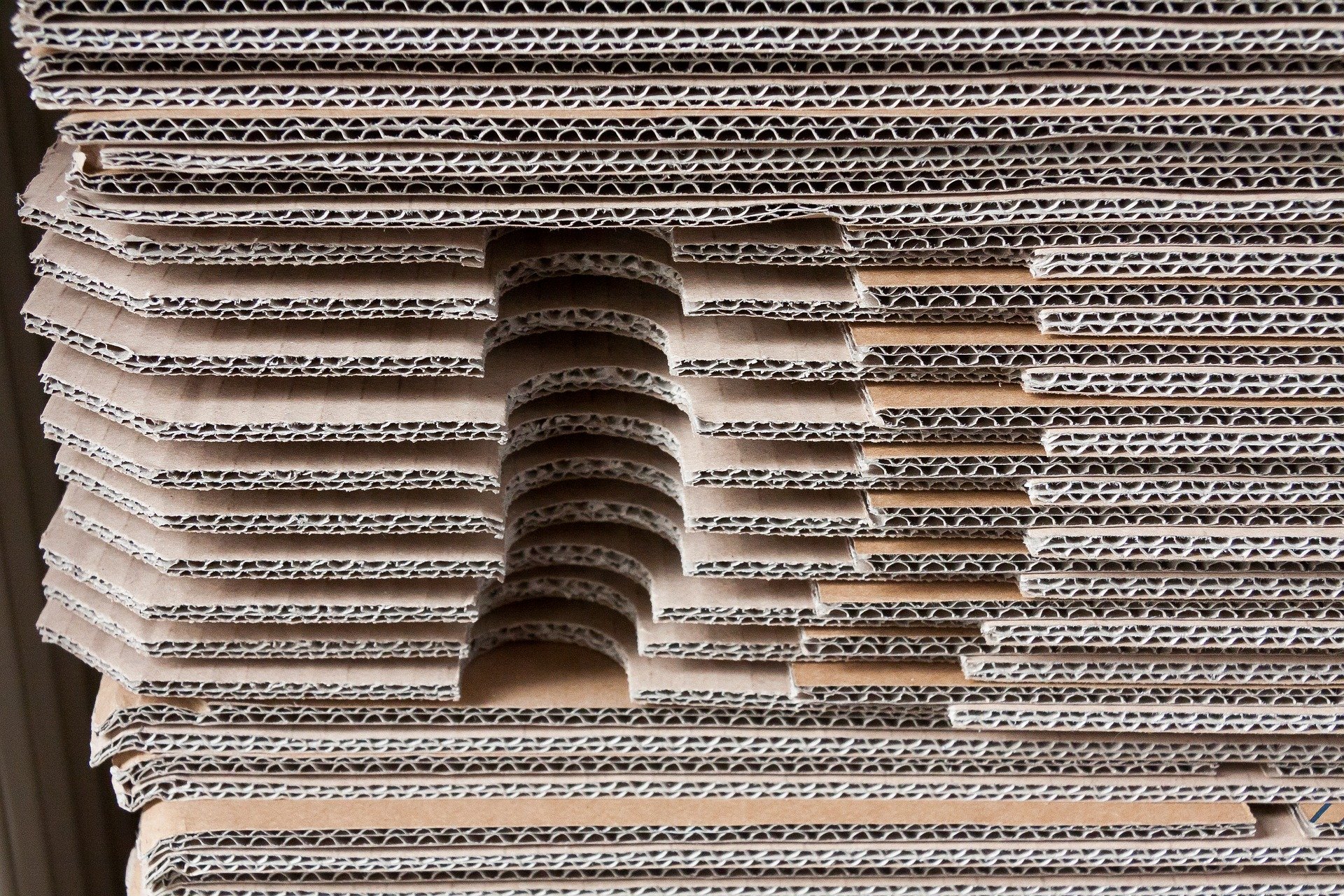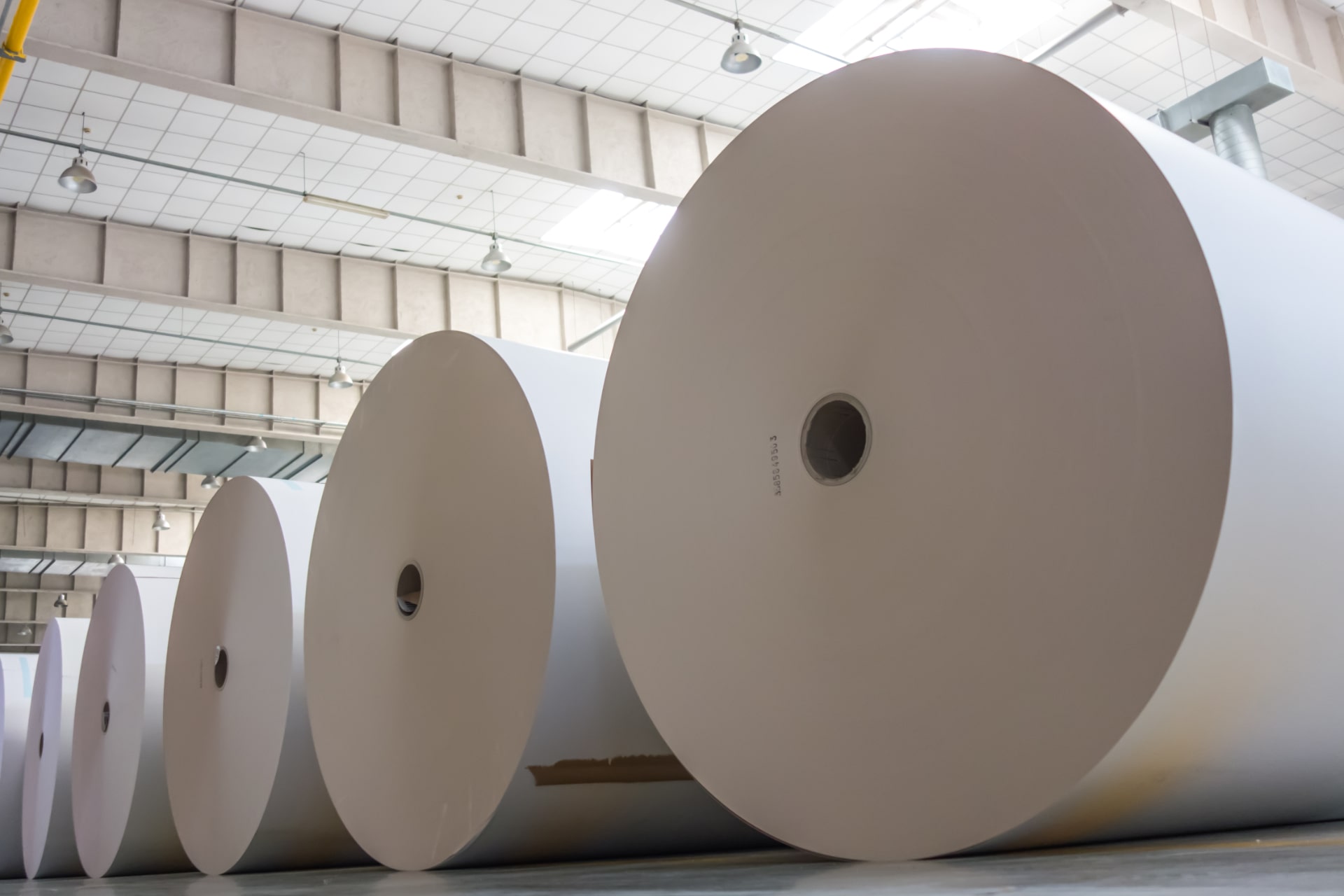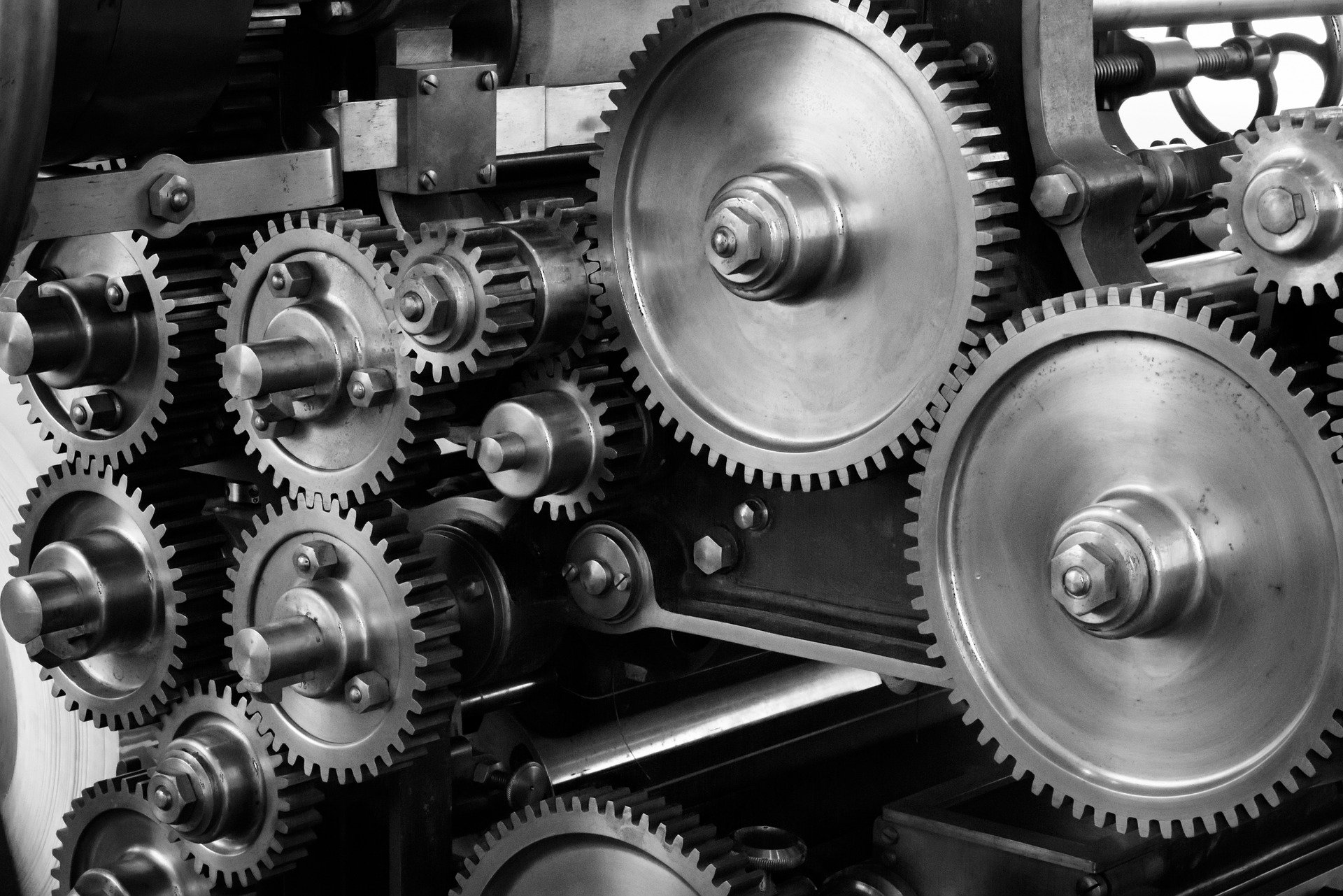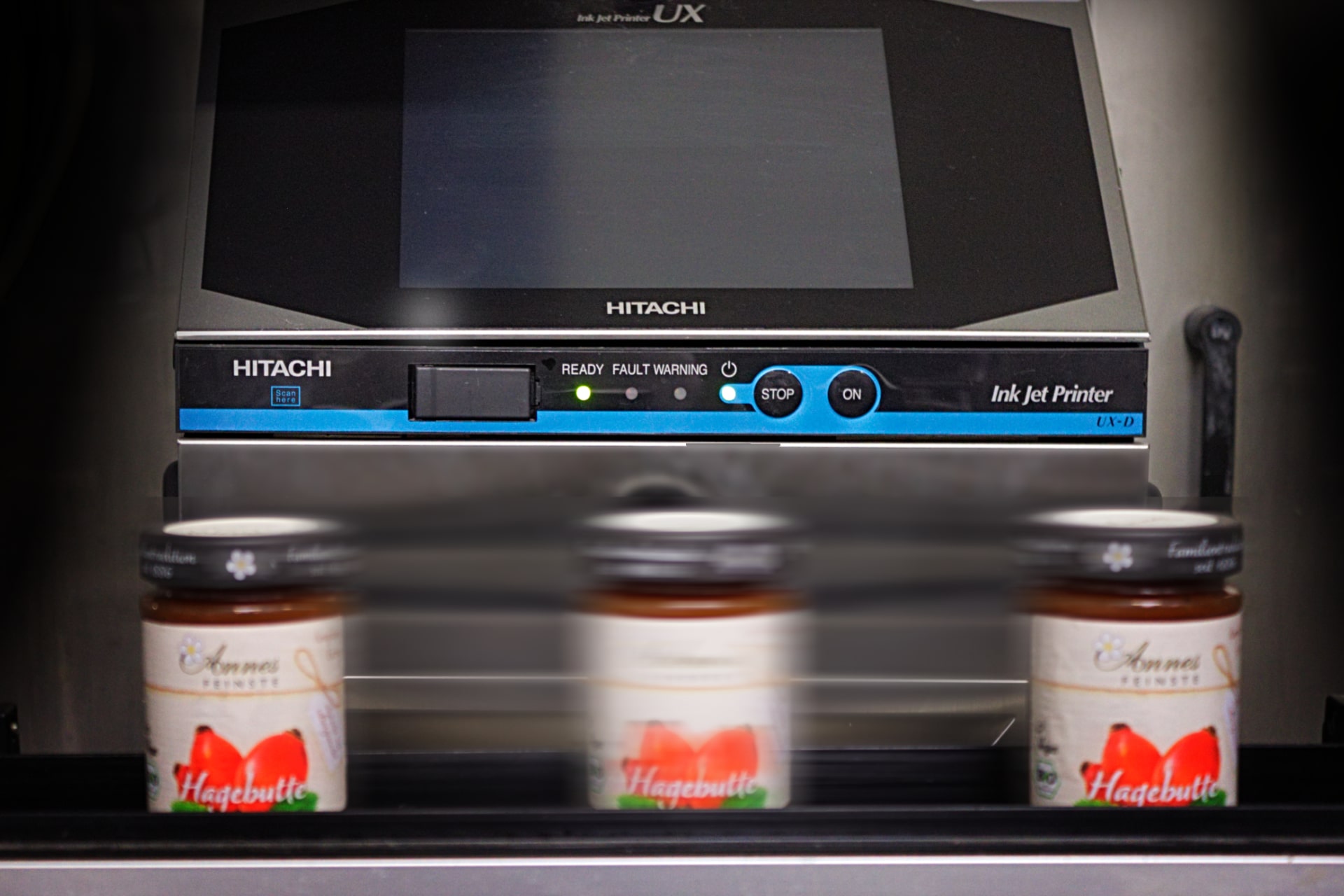 Speedwagon is suitable for almost all industries.
The fields of application are limitless.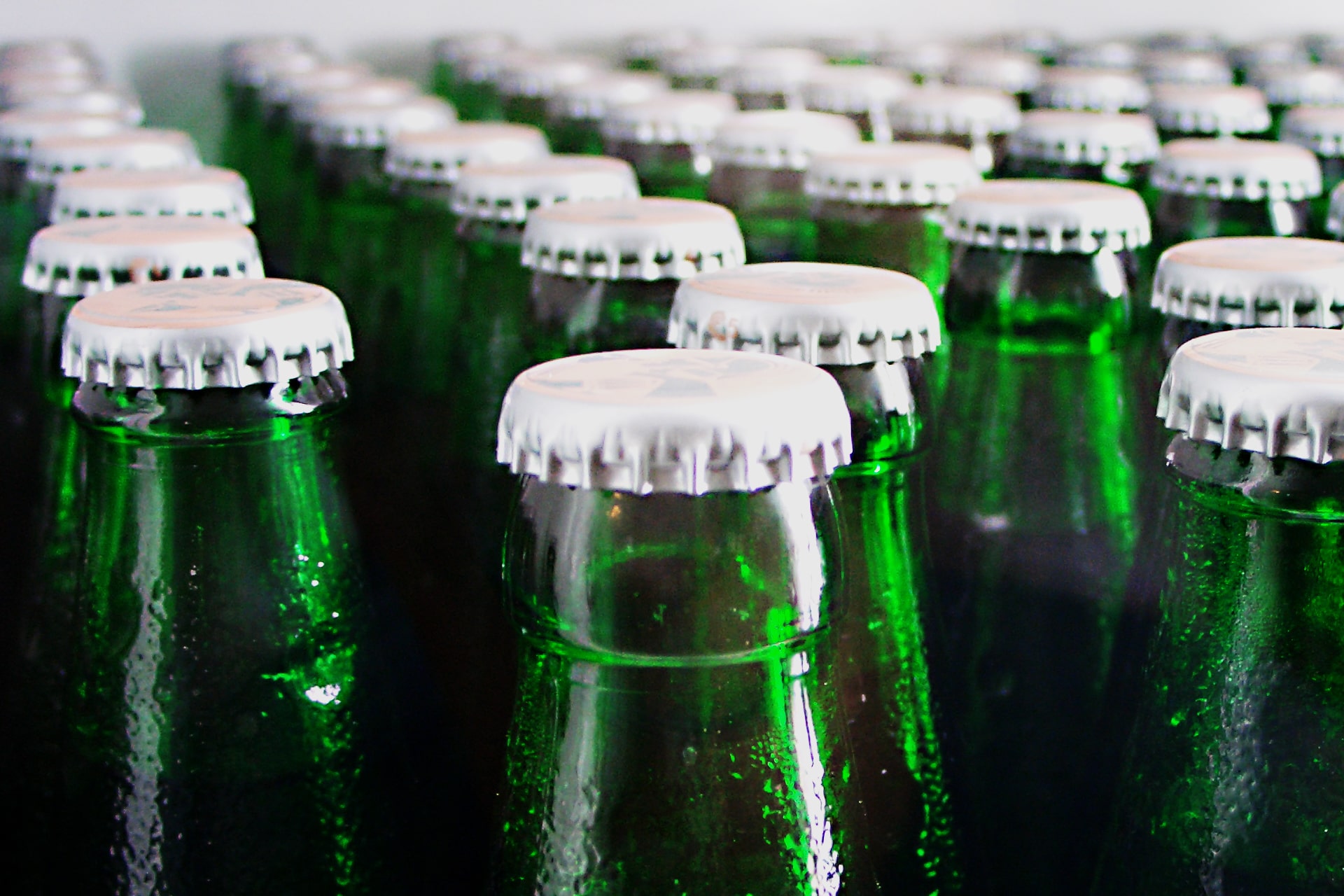 Beverages/Food
Mechanical engineering, automotive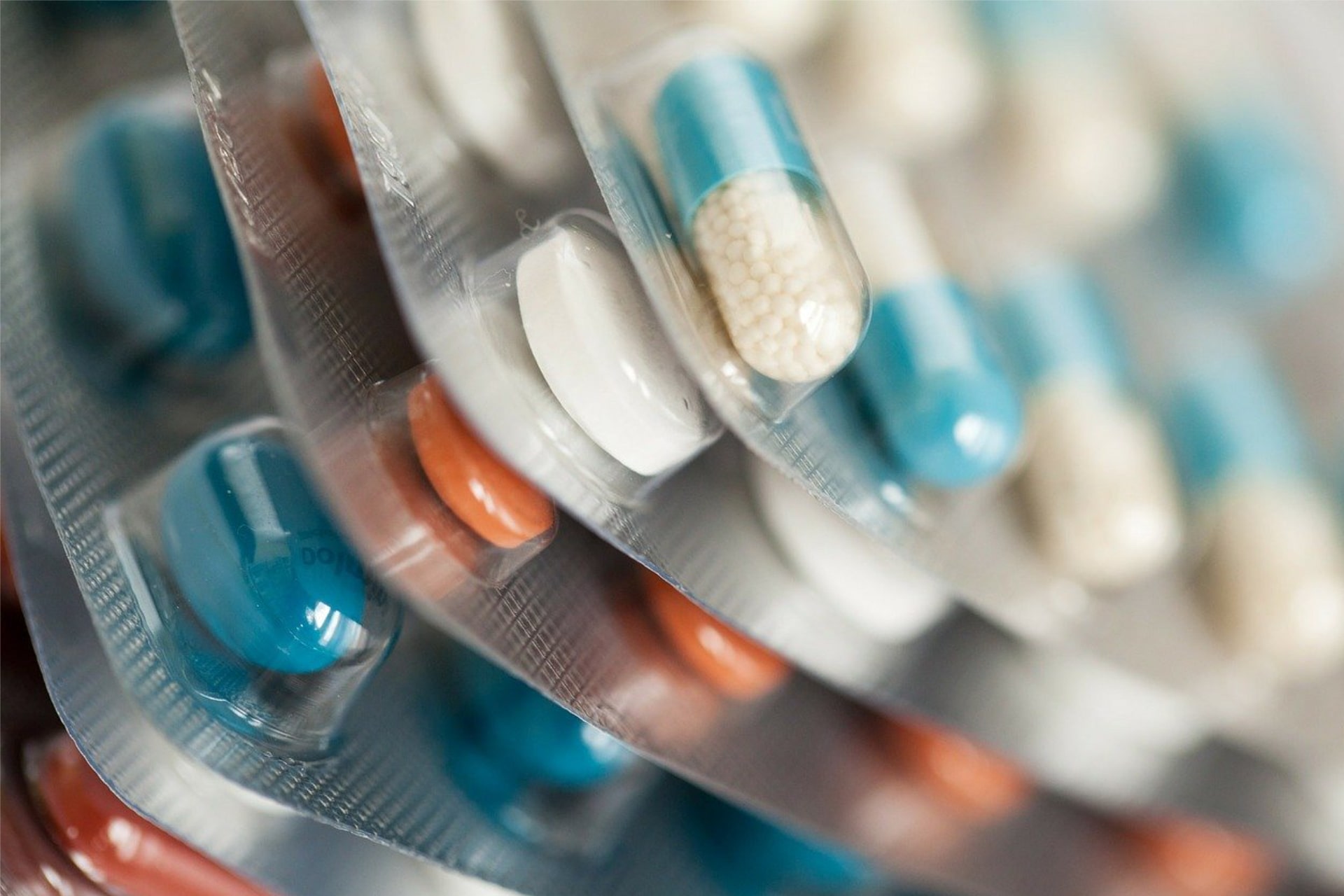 Pharma
Electric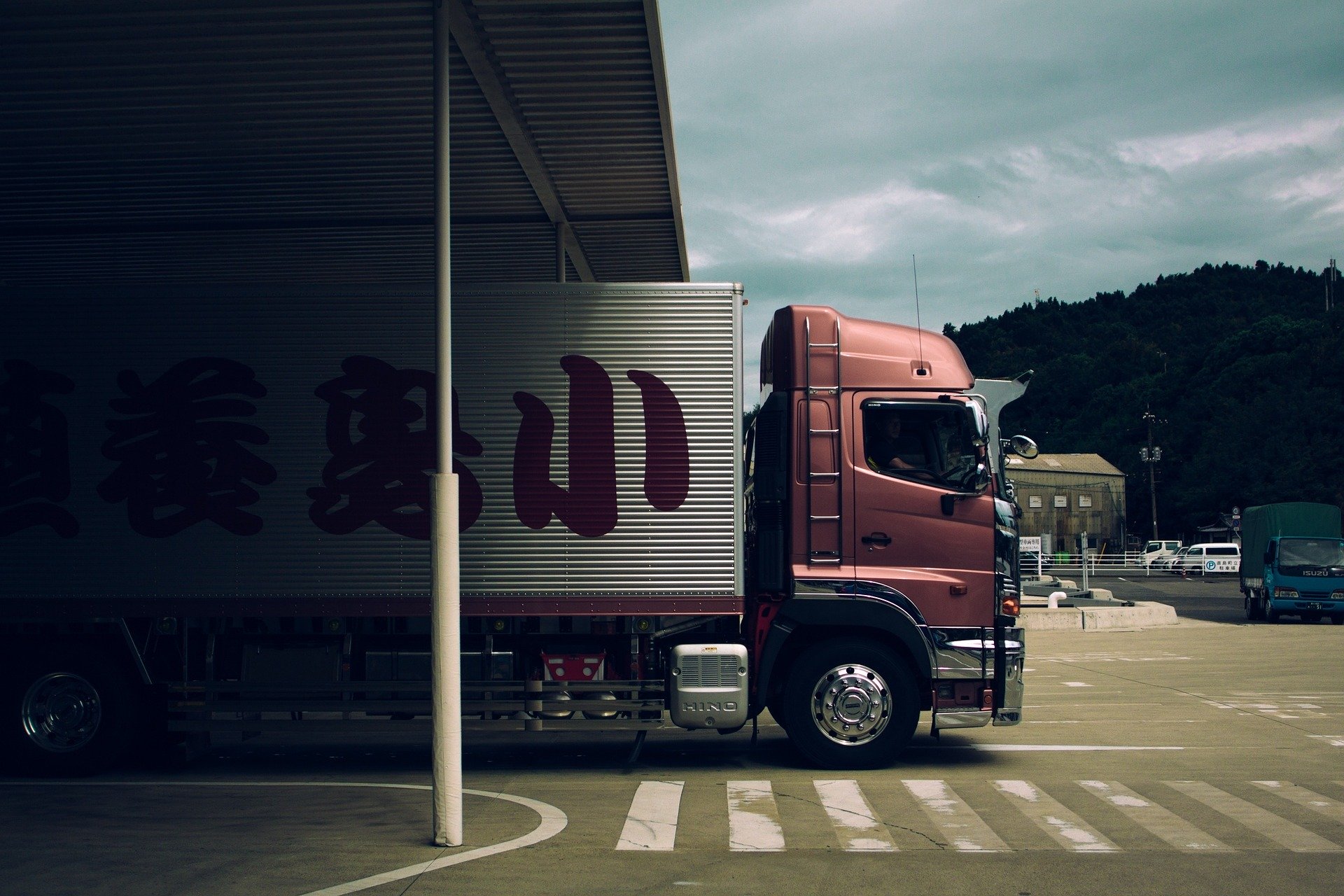 Logistics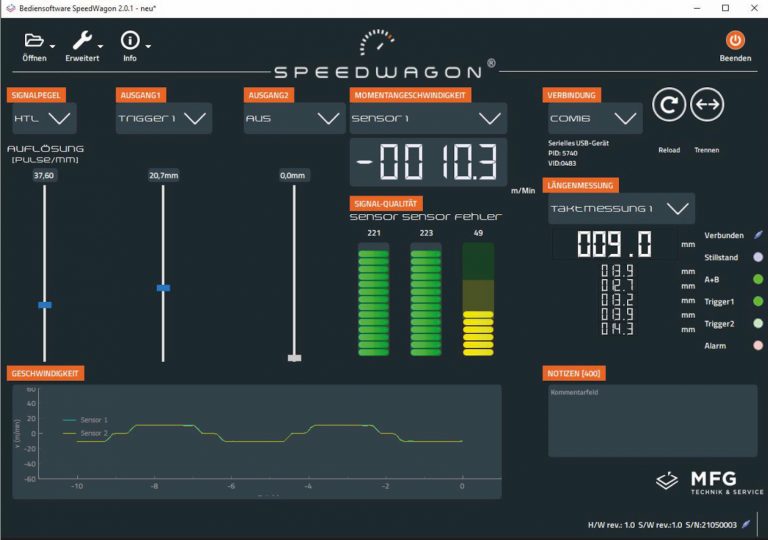 Speedwagon "Connect" operating software - intuitive and stylish.
Future industrial manufacturing
I am convinced that non-contact optical scanning without mechanical parts will become established in speed and length measurement in the next few years.
"Two of my mantras have always been - focus and simplicity. Simple can be more difficult than complex."